Rates are $100/hr.
90 min minimum. Discount for military.
Email me
with complete info . Answer all 4 questions



1. What is your preferred
DAY & TIME?
(IMPORTANT- MUST PUT THIS IN) Have a 2nd choice if the 1st choice is not available.
(I prefer 9am-8pm)
2. How long? My nursery or your place?
3. Do you have an age range if you ageplay?
4. Communicate the details you'd like from our session, your fantasy time with mommy.
Email me to book now.



ALL 1st TIMERS MUST OFFER A $20 DEPOSIT

it goes to your session & is refundable if an emergency comes up.
Pay deposit via P@YPAL or EGIFT CARD or Venmo
(Google Wallet/Paypal to zombiegirls@gmail.com)

Example of a proper booking form/email to me:

1. May 29th 9am or May 29th 7pm, outcall to my hotel at __________
2. 2 hours
3. Ranges from 2-5 years old
4. I'd like a sweet loving mommy, bubble baths and baby food, complete age regression and I do like being bratty!


DAY & TIME. I AM NOT A PSYCHIC YOU MUST USE WORDS TO COMMUNICATE LIKE A BIG PERSON & TELL ME WHAT YOU WANT & WHEN. BULLSHIT, RUDENESS OR TIME WASTERS = NO REPLY. I MAKE THIS SIMPLE FOR EVERYONE, ONLY YOU CAN MAKE IT DIFFICULT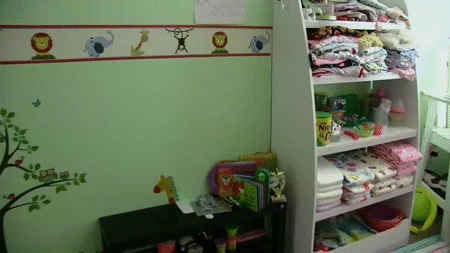 Not in Las Vegas?
Text Chat with me now!
Remember, this IS NOT MY JOB. I'm offering this because I enjoy it, because of charity & to give back. Any type of sexual talk, inkling of rudeness or disrespect = NO REPLY & EMAIL BLOCKED. PERIOD.