See pics of your nursery!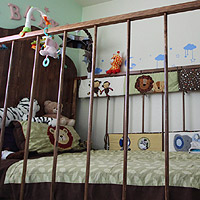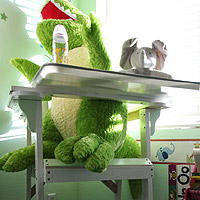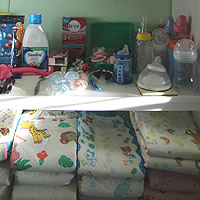 Adult crib, wooden high chair & school desk. Fully immersive ABDL nursery with lots of accoutrements like bibs, bottles, sippy
cups, toys bonnets, booties, lots of onsies and just stuff in general. Diapers from S-XL in various brands/prints (changes).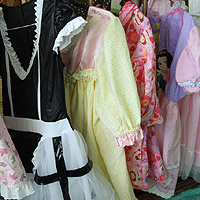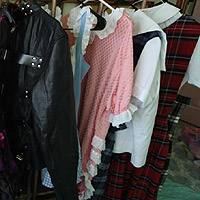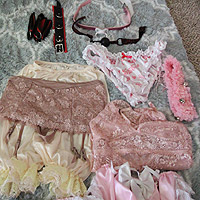 Tons of sissy clothing, lingirie, dresses, authentic schoolgirl uniforms, leather straitjacket, much more not shown in pics. Plastic pants, bloomers, petticoats & of course I can do your make up too!
Bed restraints with locks, paci gag, stockings & sissy diaper covers, plus different sized bum toys & straps.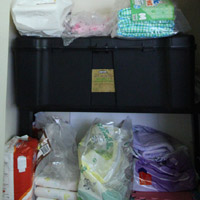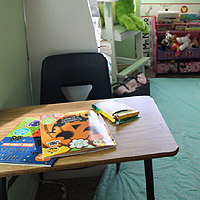 The diaper closet is stocked with S-XL of various brands/ prints but you can always buy your own at Changing Times in vegas!
Plus fun spanking implements!